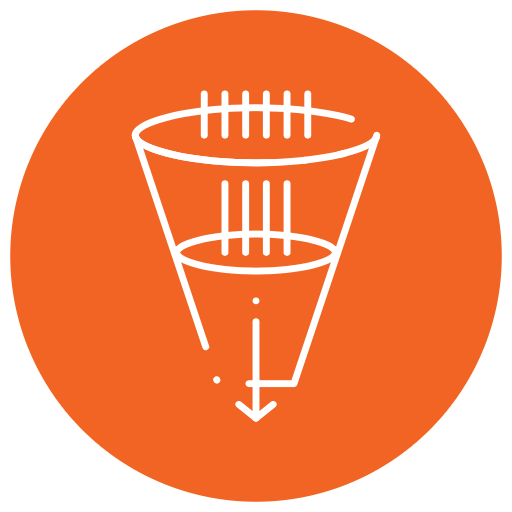 Our 50+ years of business experience, leadership, and project management drives our executive team to properly identify mission critical milestones and objectives.  These expertly defined pathways leads to better outcomes and enhanced value to our clients.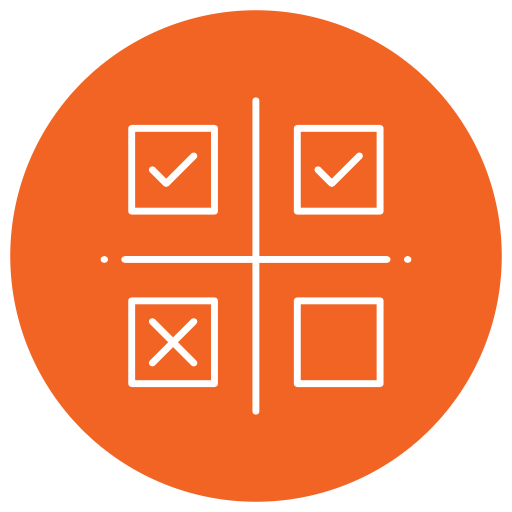 Our team of operations analysts are focused on outcomes which exceed stated expectations. By driving innovation, creating value, and building efficiencies, Arsenal establishes long lasting relationships with our clients.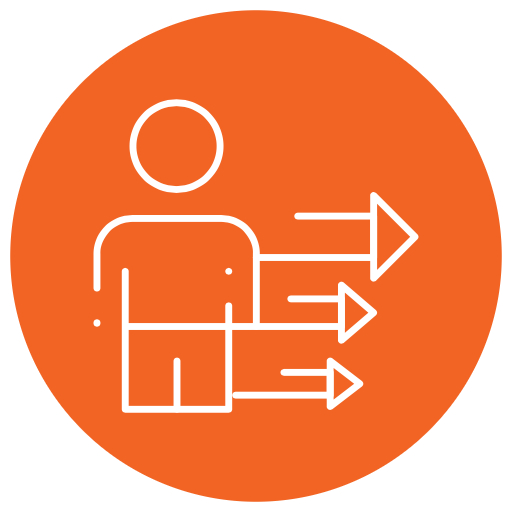 Through careful analysis and thorough understanding of our customers needs, Arsenal provides agile and timely solutions to complex problems. Our goal is to empower excellence in Healthcare, Technology, and Construction services.
Our experience in the fields of IT, Healthcare, and Construction have made us a reliable partner to lead innovation in any one of these fields and the preferred choice to handle jobs that require expertise in all three phases.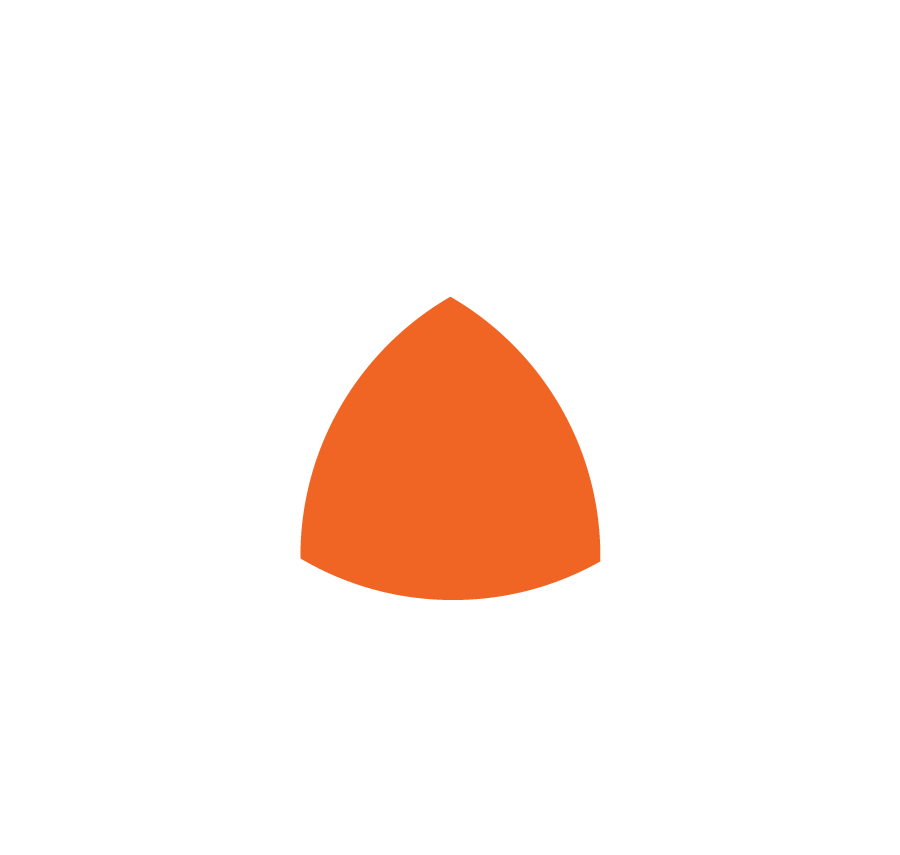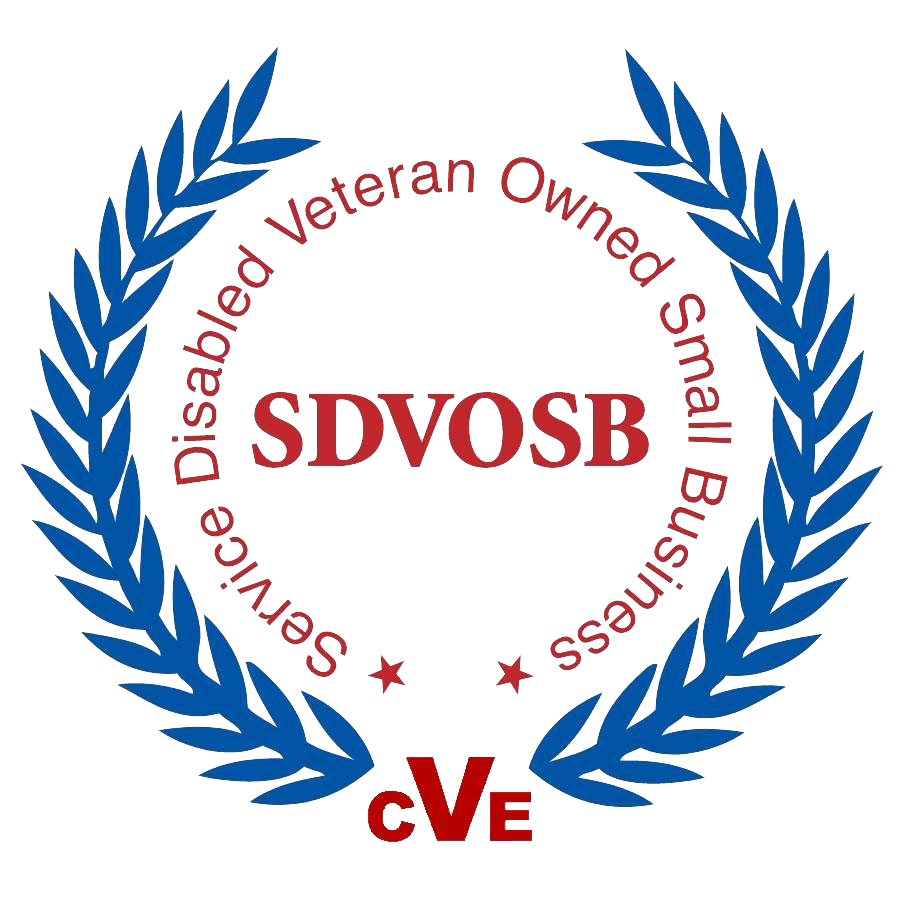 As a Service-Disabled Veteran Owned Small Business, Arsenal is proud to serve the federal market place and contributes a percentage of its net revenue to charities focused on improving the quality of one of our nation's greatest assets - our veterans.
Location
Strategically located in Augusta, Georgia, Arsenal is positioned to build lasting professional relationships with key decision makers while identifying emerging opportunities within the Southeast's rapidly expanding commercial and federal market places.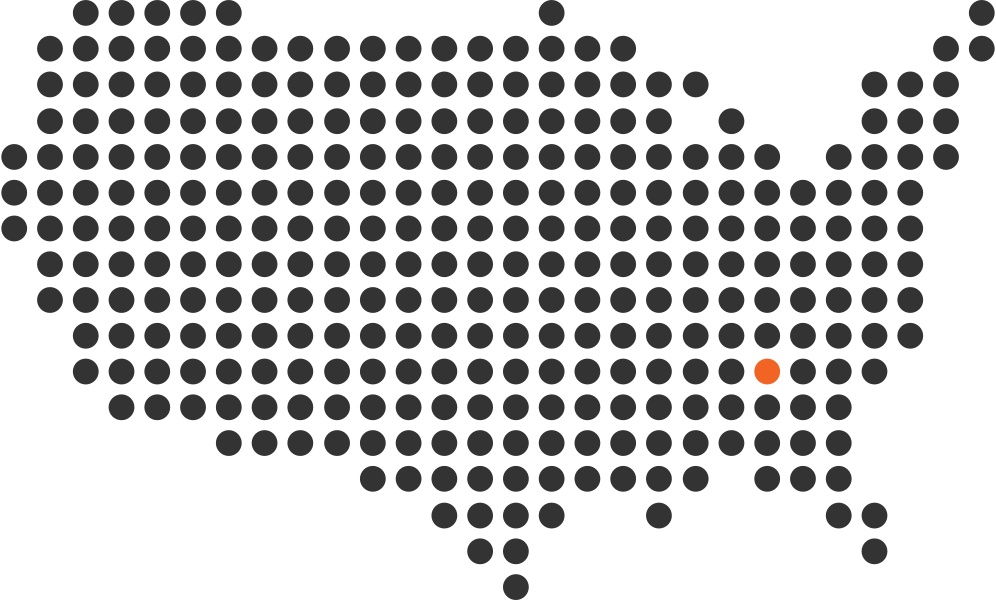 DUNS:  117063233 | CAGE:  8BM17 | NAICS Codes: 423450, 339112, 339113, 339114, 518210, 622110, 236220, 541611, 541618, 325412